How it all started
In 2015, father-son duo Vio and Victor embarked on a new adventure together. After some research and a lot of trial and error, they landed on the Health and Beauty industry as a promising endeavor that was also backed by passion. And so began My Organic Zone.
Natural + sustainable skincare
Not only do we use sustainable materials and packaging, but we also prioritize the quality of our products. With a focus on natural ingredients, we guarantee that our skincare products contain at least 70% organic content. That way, you can confidently prioritize your glow without worrying about any harmful chemicals.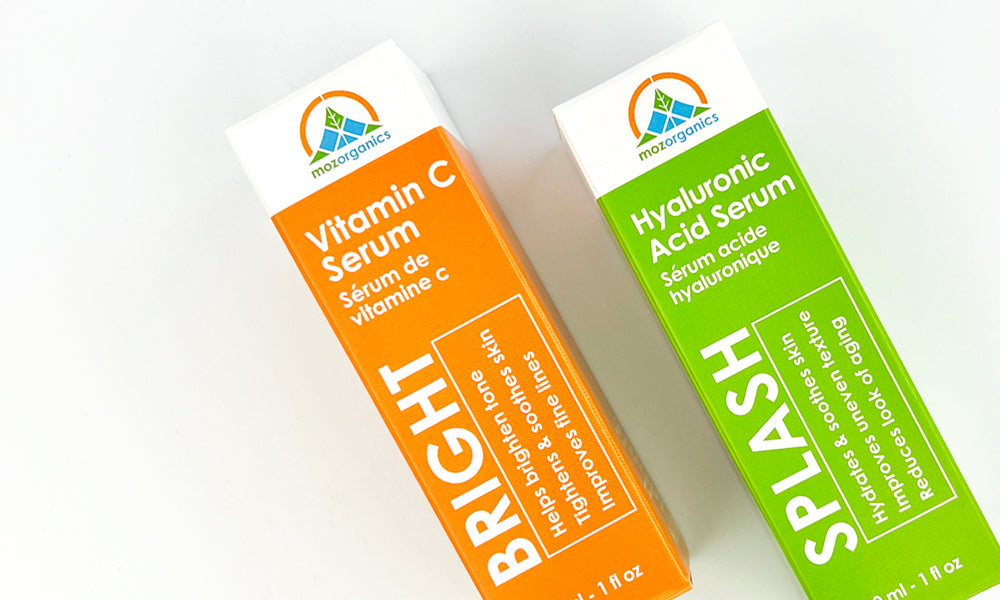 Sustainable packaging
We value the planet just as much as you do, that's why we use fully recyclable materials made from recycled sources for all of our products. We kindly ask that you clean and recycle all of your My Organic Zone skincare products once they are empty, as we all have a role to play in preserving our environment.
We're giving back
Every month, we donate to environmental organizations that align with our values for a better future. Join us in supporting our mission for a cleaner, more sustainable future!
Certifications
Certified Cruelty Free

We're proud to say that our entire skincare line is Leaping Bunny Certified. We're committed to ensuring that no animals are harmed in the making of our natural skincare products, and our Leaping Bunny Certification proves it.

FDA Licensed

We're proud to say that all of our skincare products meet the FDA's high standards. As a North American company, we believe that safety and affordability should go hand in hand. That's why we're pleased to comply with all of the FDA's requirements.

Column

Our entire skincare line is licensed by Health Canada, the federal organization that sets rigorous standards for health products. This means that our products have been thoroughly tested and approved to be both safe and effective.