Regular price
Sale price
$29.99
Unit price
per
Sale
Sold out
Benefits of a 1% Retinol Moisturizing Cream
Say goodbye to dull, aging skin and hello to a revitalized complexion with our moisturizing Retinol Cream. Infused with the power of retinol, this non-scented, lightweight cream will keep your skin hydrated and healthy while fighting against unwanted acne, wrinkles, and fine lines. Daily use will help control dry skin and provide essential nutrients for a youthful, glowing complexion. Get ready to revive your skin and embrace a youthful radiance with our Retinol Moisturizing Cream.
Share
View full details
More on our retinol cream
How to use

To use this retinol cream, cleanse and tone your face and neck before applying an even layer of moisturizer. For first-time users, test on smaller areas to assess how your skin reacts and apply every other night until ready for daily use. Remember to apply before makeup.
Scent

Non-scented in the truest sense of the word 😊
Details

Skin Types: Normal + Oily + Combination + Dry + Sensitive
Skincare Concerns: Dry Skin, Aging Skin, Wrinkles & Fine Lines, Discoloration
Formulation: Light Cream

SKU: MOZ-RMC-01
UPC: 628504045213
Ingredients

Retinol, Aqua, Aloe Vera, Sodium Hyaluronate, Sunflower Seed Oil, Green Tea Extract, Shea Butter, Tocopherol, African Palm Oil, Pentylene Glycol, Jojoba Oil, Panthenol, Phospholipids, Propolis, Polysorbate 20, Potassium Phosphate, Glyceryl Stearate, Phenoxyethanol, Ethylhexyl Glycerin, Xanthan Gum, Cetyl Alcohol, Stearic Acid, Glycerin
Recycle 101

1. Rinse + dry: rinse out empty containers to remove any remaining product residue and let it dry

2. Remove labels: all of our jars, bottles, tubes and outer packaging can be recycled with your normal recyclable content. Make sure to separate paper and labels beforehand to make the recycling process easier. Remember, recycling rules can vary depending where you live, so don't forget to brush up on your local guidelines!
In case you didn't believe us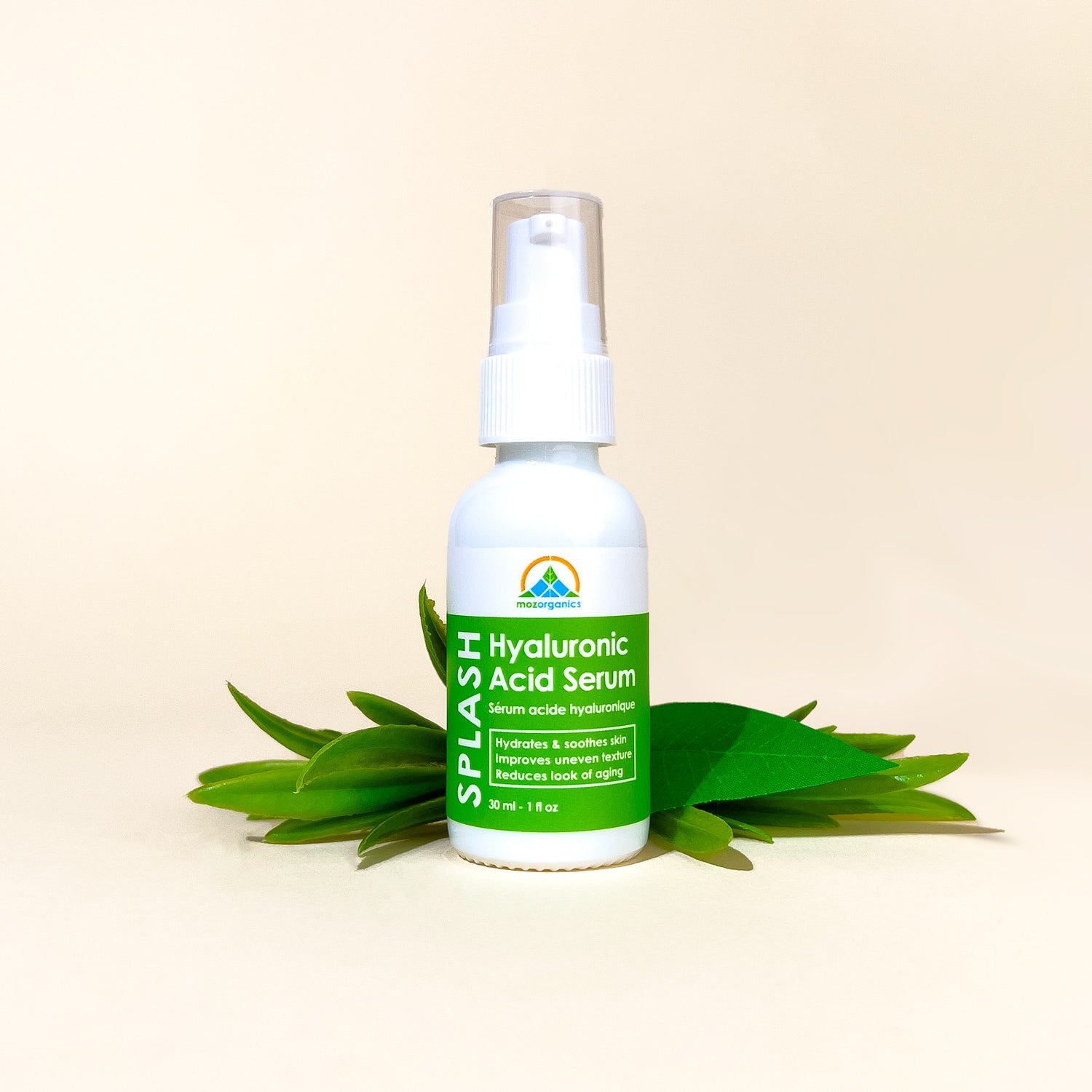 Hyaluronic Acid Serum
Extra moisture is never a bad thing. Make a splash with our deeply moisturizing skin serum, specifically made to keep skin hydrated for longer.
Shop now
Vitamin C Serum
Shine bright like a 💎 with this skin tightening and brightening serum made from 20% vitamin c. Your skin deserves it!
Shop now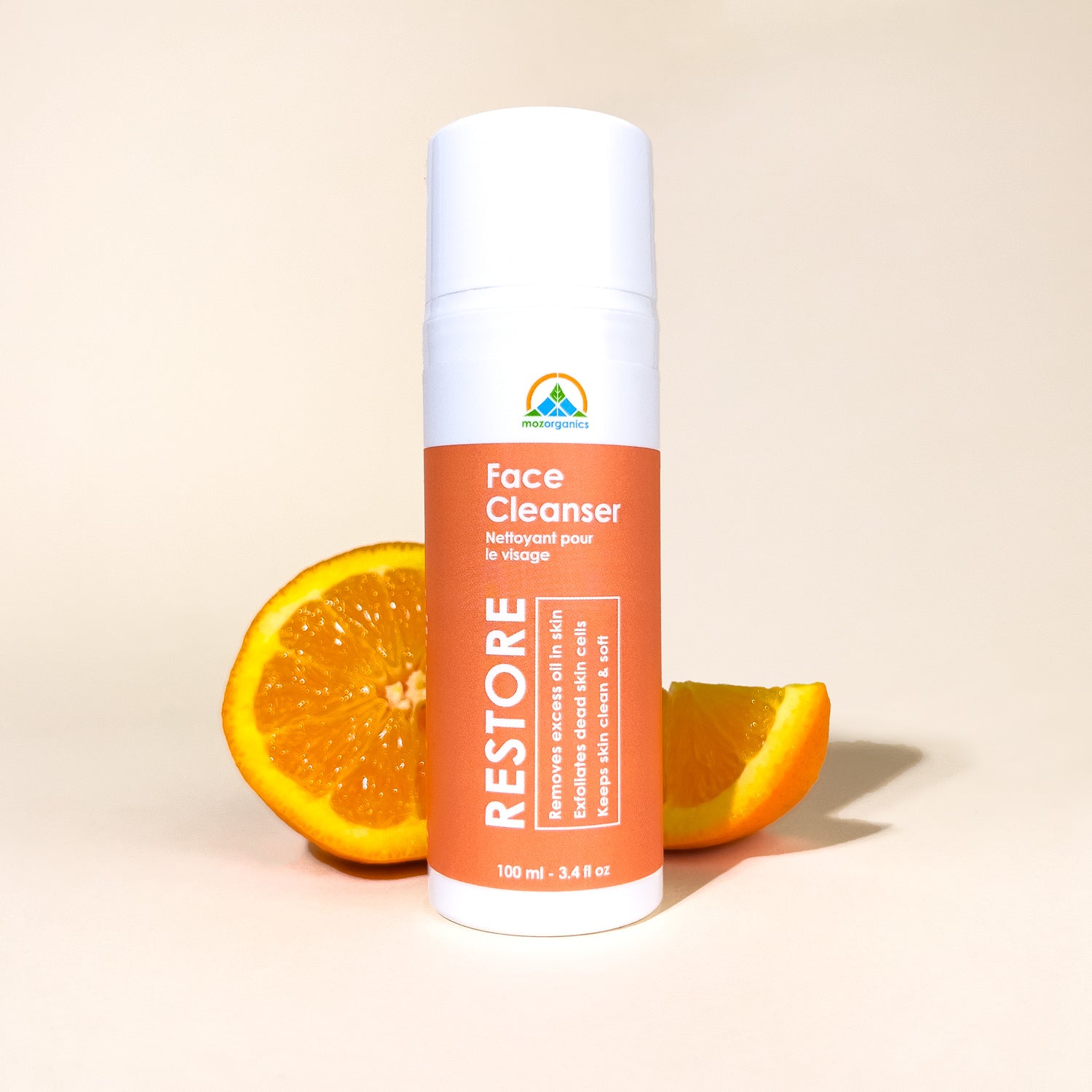 Face Cleanser
A daily remedy for clearing out the impurities that buildup thorughout the day. Hit the refresh button on your skin!
Shop now