Regular price
Sale price
$19.99
Unit price
per
Sale
Sold out
Benefits of organic Moroccan rose water
Bring a touch of Morocco to your skincare routine with our Rose Water Toner. Sourced from the country's finest roses, this organic toner will soothe and soften your skin while reducing redness, treating acne, and tightening pores. A few spritzes a day will keep your skin hydrated, refreshed, and glowing. And the best part? This toner can also be used on your hair to add extra shine, reduce oiliness, and soothe any skin conditions such as psoriasis or eczema. Say goodbye to dull skin and hello to a refreshed and revitalized complexion with our Rose Water Toner.
Share
View full details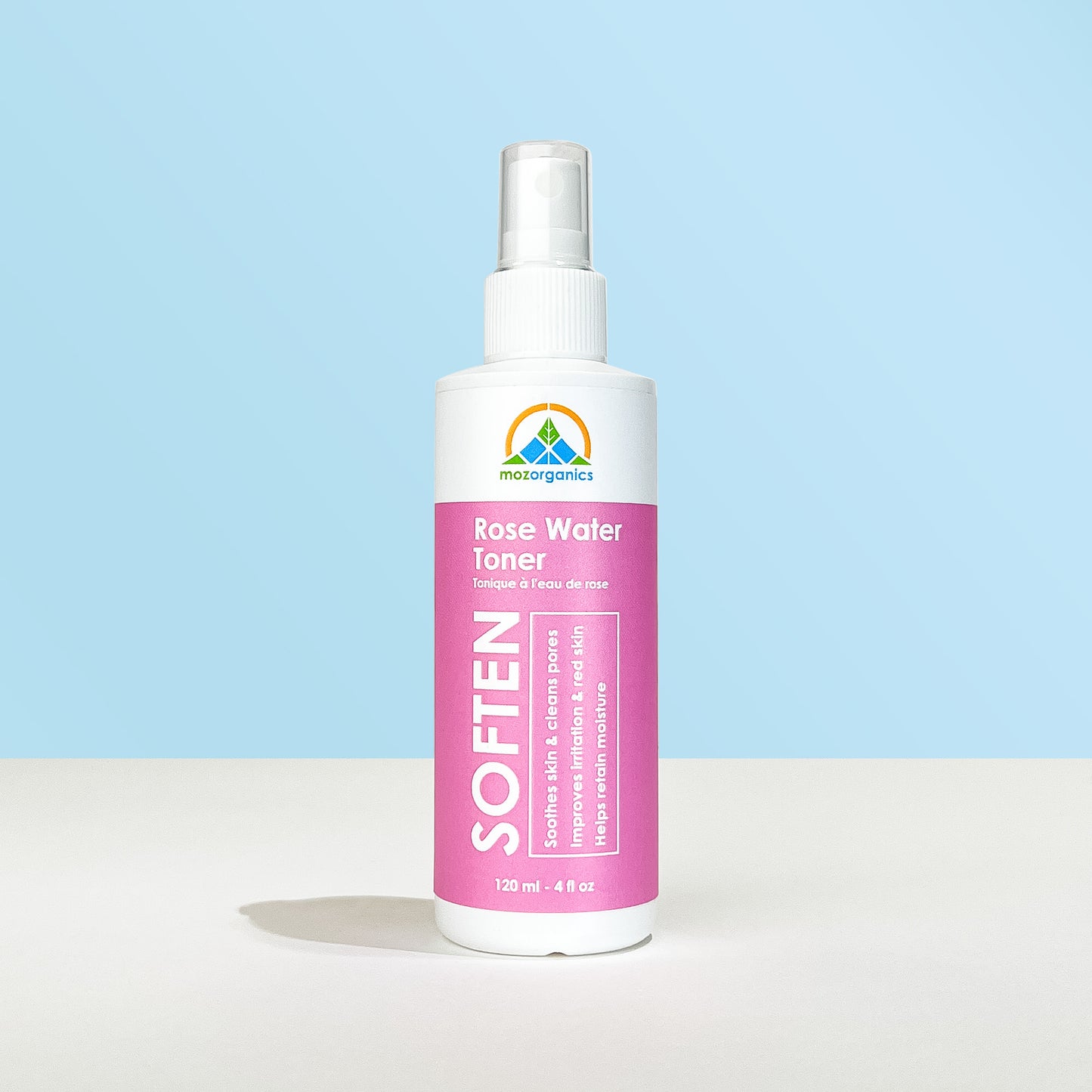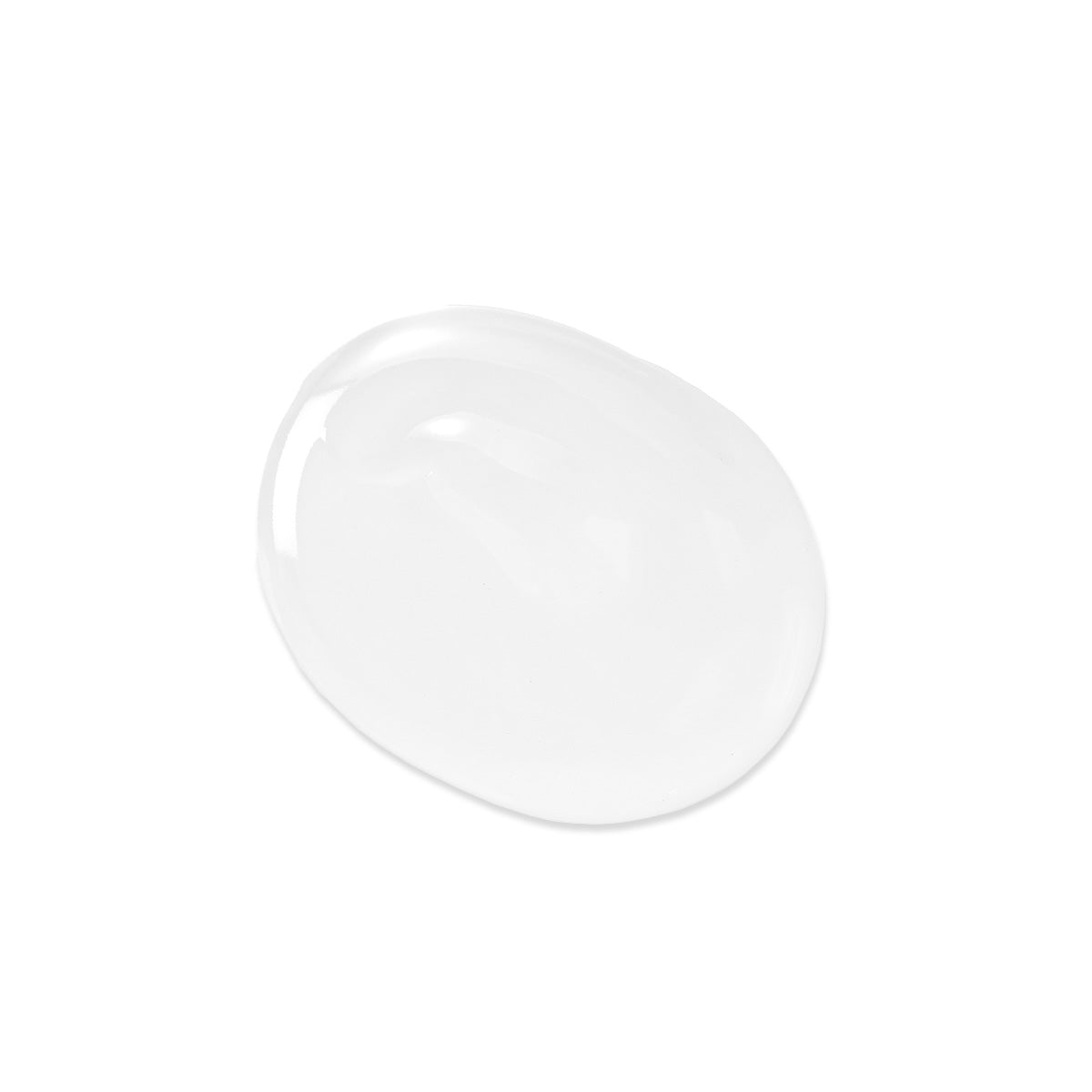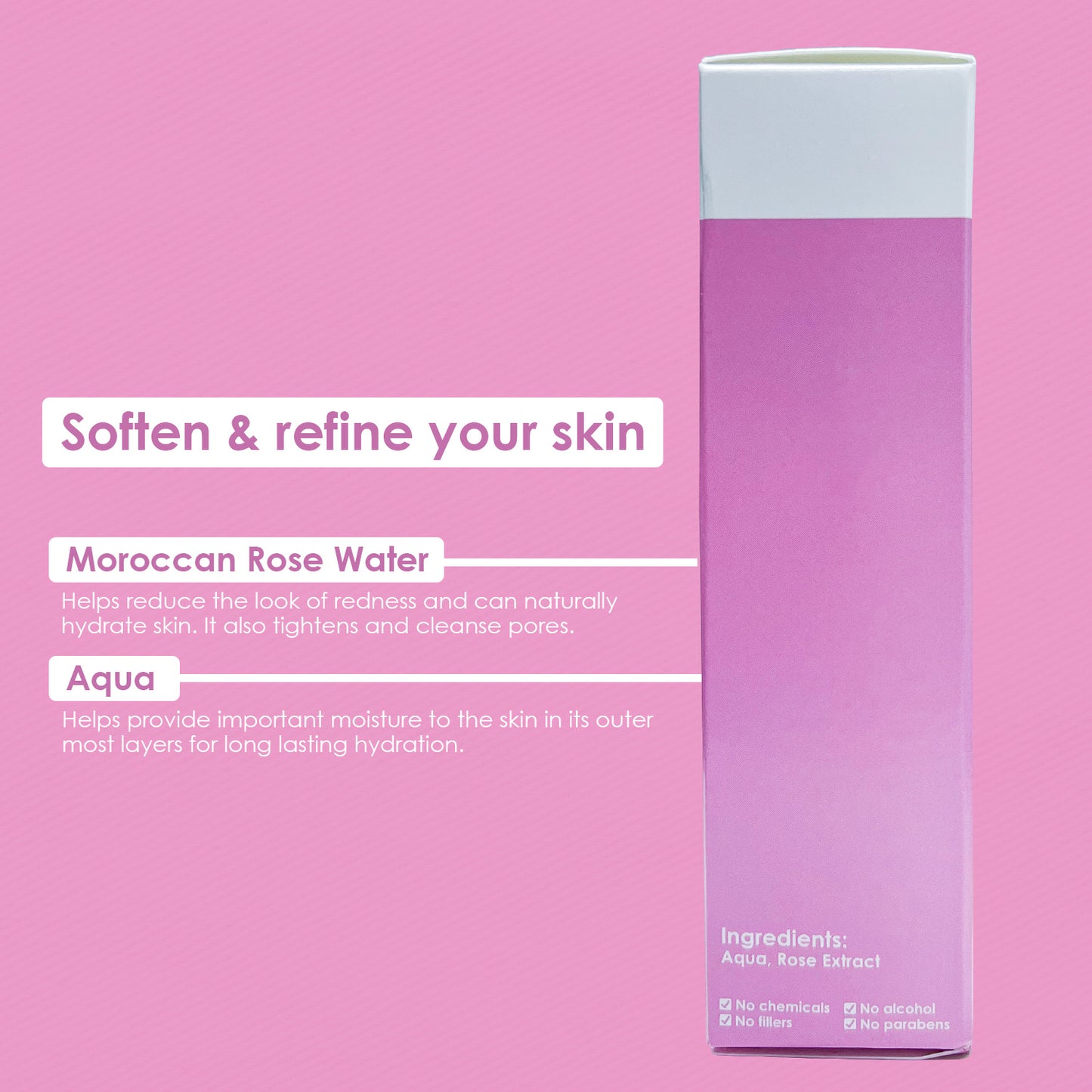 More on our rose water toner
How to use

To use our Rose Water Toner, begin by thoroughly cleansing and rinsing your skin with water. Then, either spray the toner directly onto your face or apply a small amount onto a cotton ball and gently smooth it over your desired area. You can also use it on your hair. Allow the toner to fully absorb before applying any other products like serums, lotions, moisturizers, or makeup. Suitable for all skin types and hair types.
Scent

A strong scent of natural rose petals.
Details

Skin Types: Normal + Oily + Combination + Dry + Sensitive

Skincare Concerns: Red Skin, Skin Irritation, Large Pores, Acne, Blemishes

Formulation: Light Rose Mist

SKU: MOZ-RWT-01
UPC: 628504045503
Ingredients

Morrocan Rose Water, Aqua, Glycerin
Recycle 101

1. Rinse + dry: rinse out empty containers to remove any remaining product residue and let it dry

2. Remove labels: all of our jars, bottles, tubes and outer packaging can be recycled with your normal recyclable content. Make sure to separate paper and labels beforehand to make the recycling process easier. Remember, recycling rules can vary depending where you live, so don't forget to brush up on your local guidelines!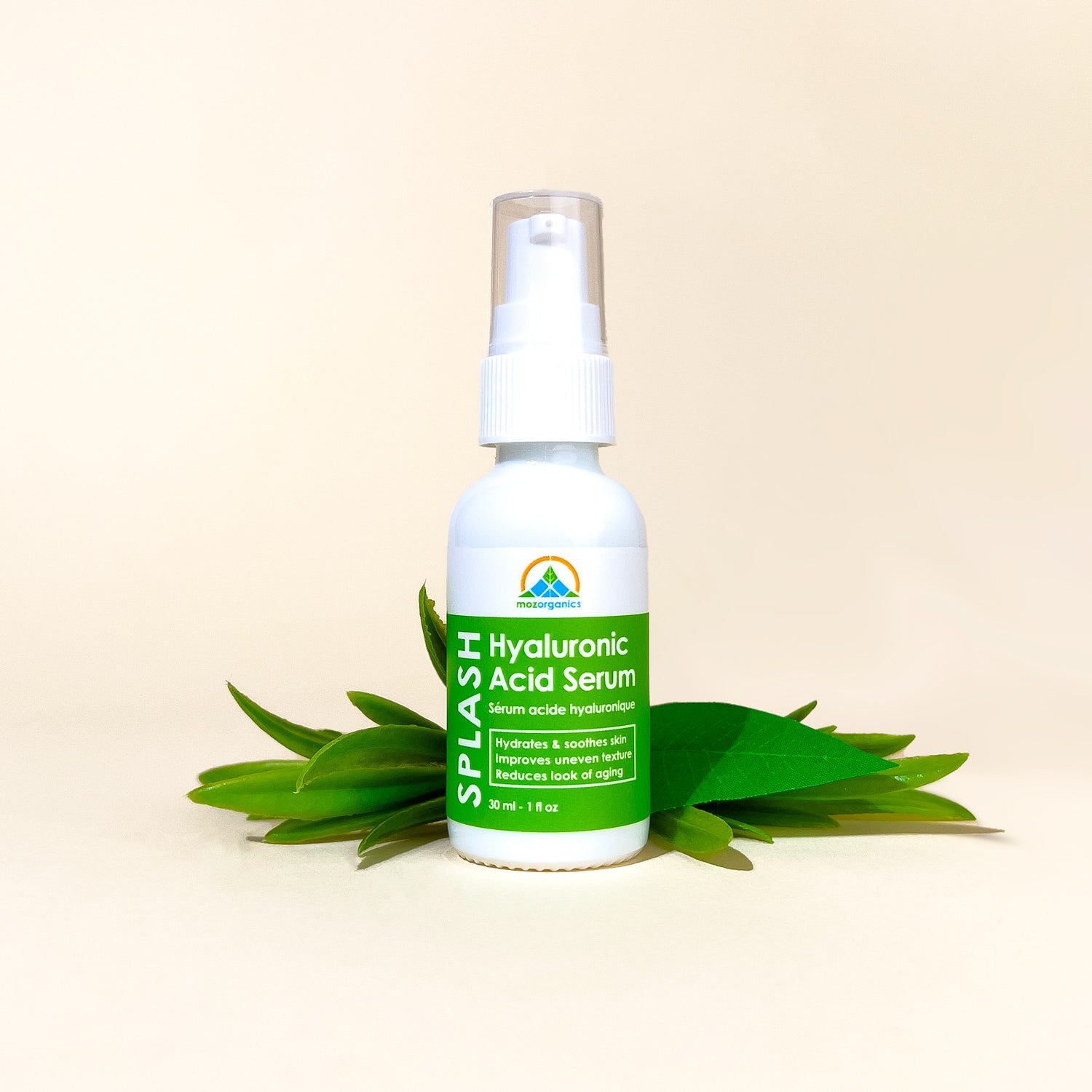 Hyaluronic Acid Serum
Extra moisture is never a bad thing. Make a splash with our deeply moisturizing skin serum, specifically made to keep skin hydrated for longer.
Shop now
Vitamin C Serum
Shine bright like a 💎 with this skin tightening and brightening serum made from 20% vitamin c. Your skin deserves it!
Shop now
Retinol Cream
Revive your skin with our 1% concentrated hydrating anti-aging cream. Your skin will feel soothed + refreshed.
Shop now